At F5 Accounting we feel that small business owners, entrepreneurs and agency directors should be focused on taking over the world – not building an accounting department.
But, we also know that knowledge is power and we want to give you the knowledge you need to reach your financial goals.
How do we do this?
We do it by becoming an integral part of your organization. We are a premier outsourced accounting firm that "cleans the mess and reduces the stress" that financial information can become if you don't have accurate records.
Why is this important?
When you have accurate and timely financial information and knowledgeable professionals on your side you have actionable business insights that bring your business to the next level.
What can you do for me?
As a premier outsourced accounting firm, we offer:
We provide more than balanced books. With our advisory services, we can help smooth cash flow, analyze profit margins, and look for ways to increase revenues and profits.
Our approach to recommending an accounting software solution is to review your current needs and to plan for your future needs.
Knowledge Leaders
At F5 Accounting, we're on a mission – to take you out of your accounting rut and give you the opportunity to do what you went into business for. To do what you love!
READ MORE ABOUT US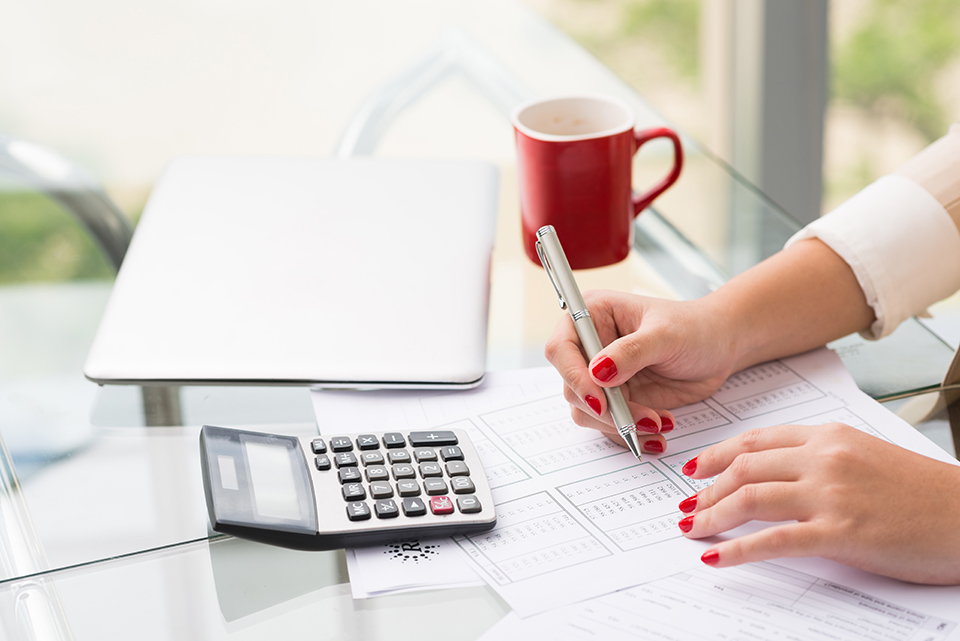 TESTIMONIALS
In most small businesses, the owners or principles wear many hats and need good professional help in the areas where we don't have the personal expertise to get it done right. When it comes to accounting we have been fortunate to have the services of Dolores Ricci-Norcott at F5Accounting. She has been handling all our accounting needs for over fifteen years and that is one less hat we have to wear.
F5 Accounting was the perfect fit for a small startup which had just raised money from Venture Capitalists. Specifically, they set us up with a very flexible, and paperless billing system which allowed us to stay on top of all accounting needs, and the whole process was very simple and straight forward for the team. They also used modern tools like Xero, Google Docs, Bill.com, and Slack Messaging. With F5 Accounting, we were able to raise two rounds of funding without having to hire anyone internally for a finance role.
Thanks Dolores and Dan!
Dolores is GREAT to work with. She is very personable, knowledgeable and has been very supportive.
She has brought her many years of experience with accounting and marketing that has helped us with general business practices. Dolores has become an essential resource for our business as we continue to grow and evolve.
They are a company that has their customer's best interest at heart and I can trust her to give me advice that is right for me. And as a business owner myself, I know that trust is the foundation for the success of any business relationship.
Another great feature of Dolores' support is that she is there when we need her. When you email or call Dolores and leave a message, you can count on hearing back from her in a very timely fashion. Her excellent people skills have enabled her to work very productively with all of our staff. We are extremely comfortable working with Dolores as a respected and valuable member of our team, helping us develop best practices to support our business processes.
We want to thank you for providing such a detailed, informative and interactive Peachtree presentation to us this morning. We all came out of this curious, eager and ready to use this application more efficiently and effectively.
Dolores provides highly professional financial service to our non – profit. She is a very quick study, grasps the issue at hand and goes to work to resolve it. She provides a high level of accountability to our financial reporting that we were not able to provide previously. She is a great stress reliever when she is on the job.
Working out Great! As always, thanks so much for your easy, comprehensive way of approaching these things.
Dolores is so clear and efficient; she's been an invaluable resource for me, since I am a complete newbie to accounting for our small business. And she really knows her stuff, so I feel totally confident as I learn the ins and outs of Xero, the online accounting software that is really fun to use!